Branch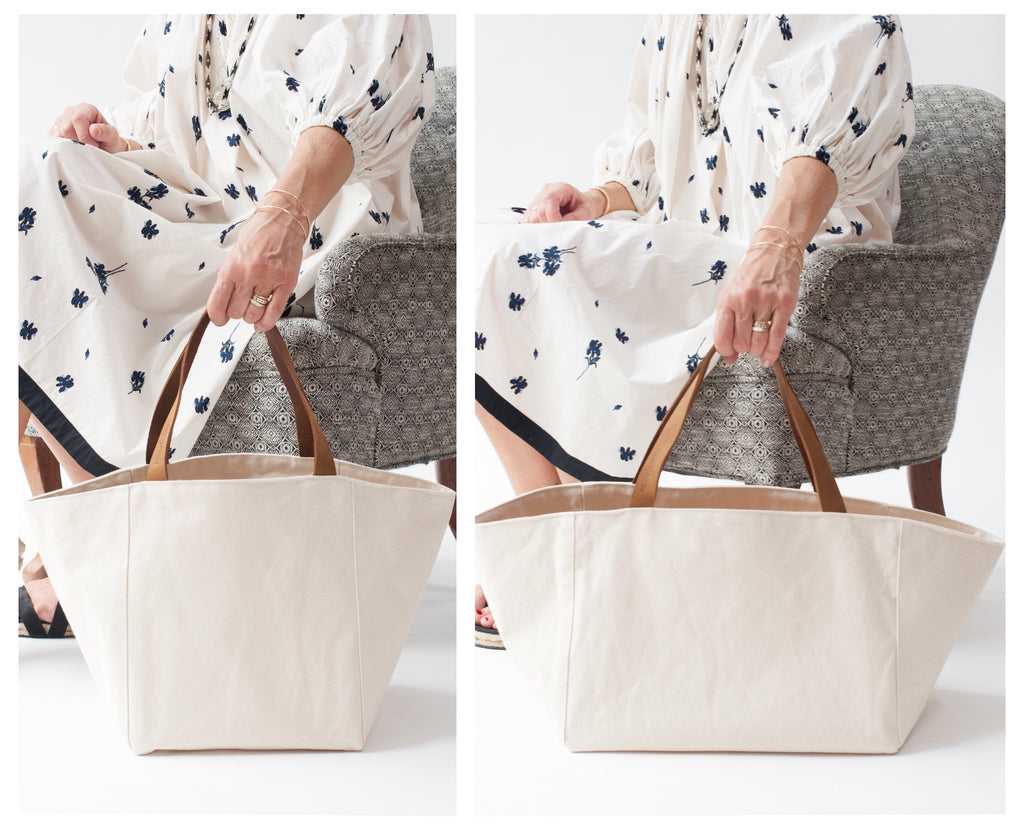 It's time to grab a bottle of wine, snacks and a blanket or head to the market, or beach with our our mid-priced market & picnic totes. Same shape and size as the Eva + Etta but a more simplified interior and lighter weight canvas. 
The Branch has 2 layers, either two canvas layers or canvas with a waterproof lining; and a wine strap. It was designed to hold our cutting board by sold with or without
We call this on "our every person tote." Named after my son, father and great grandfather.