Our Millie Lottie Family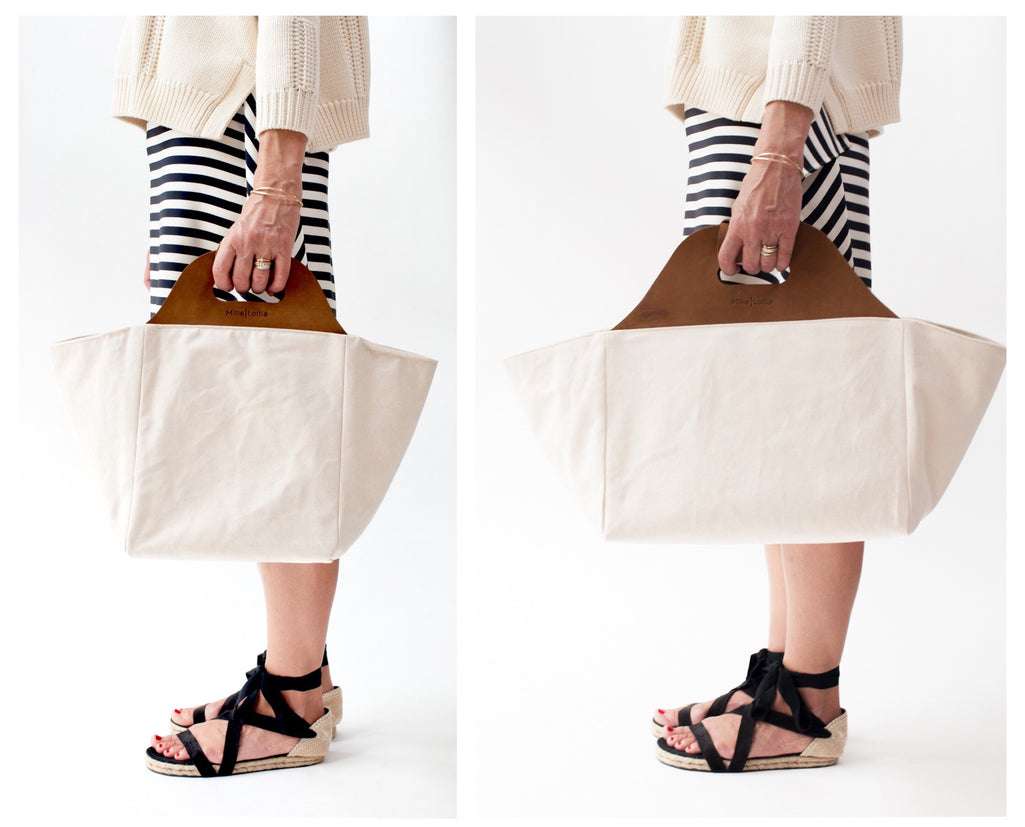 Eva Signature Wine, Potluck & Picnic Totes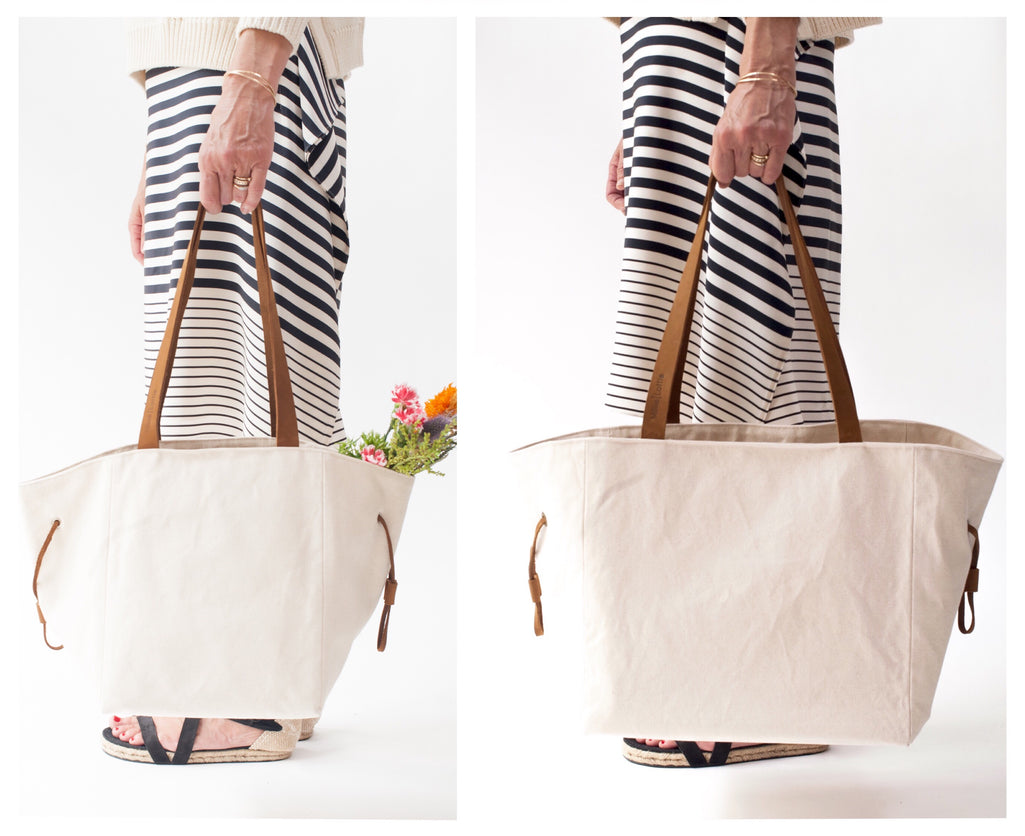 Etta Strap Market, Potluck & Picnic Totes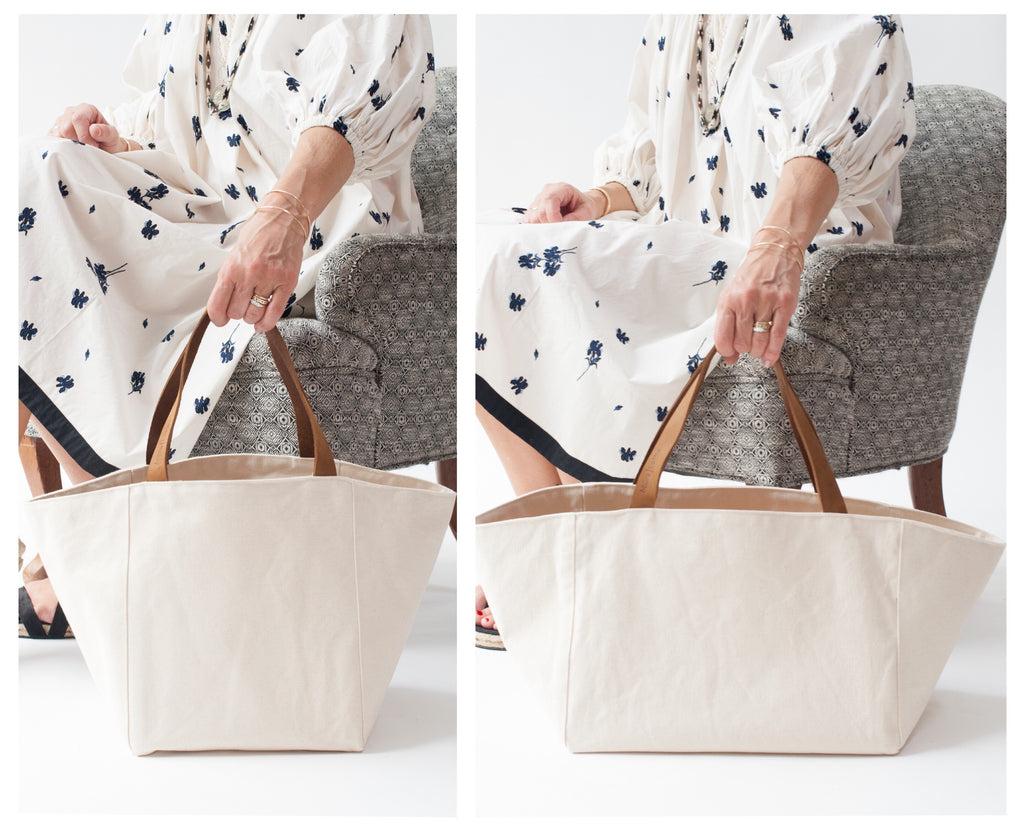 Branch Simplified, Everyman Tote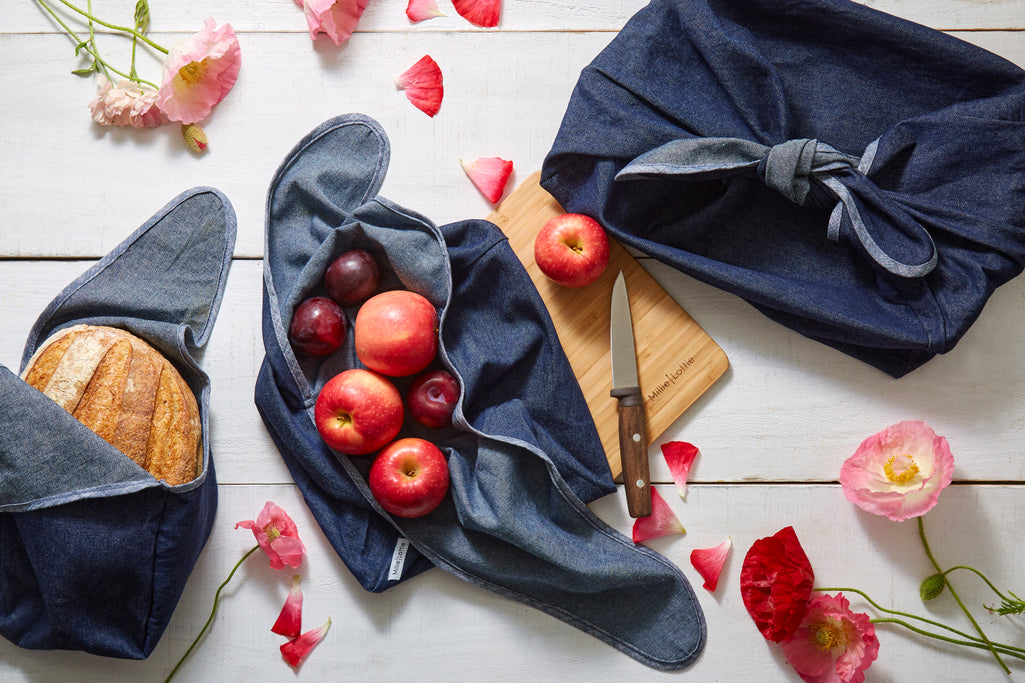 Heirloom Food Wraps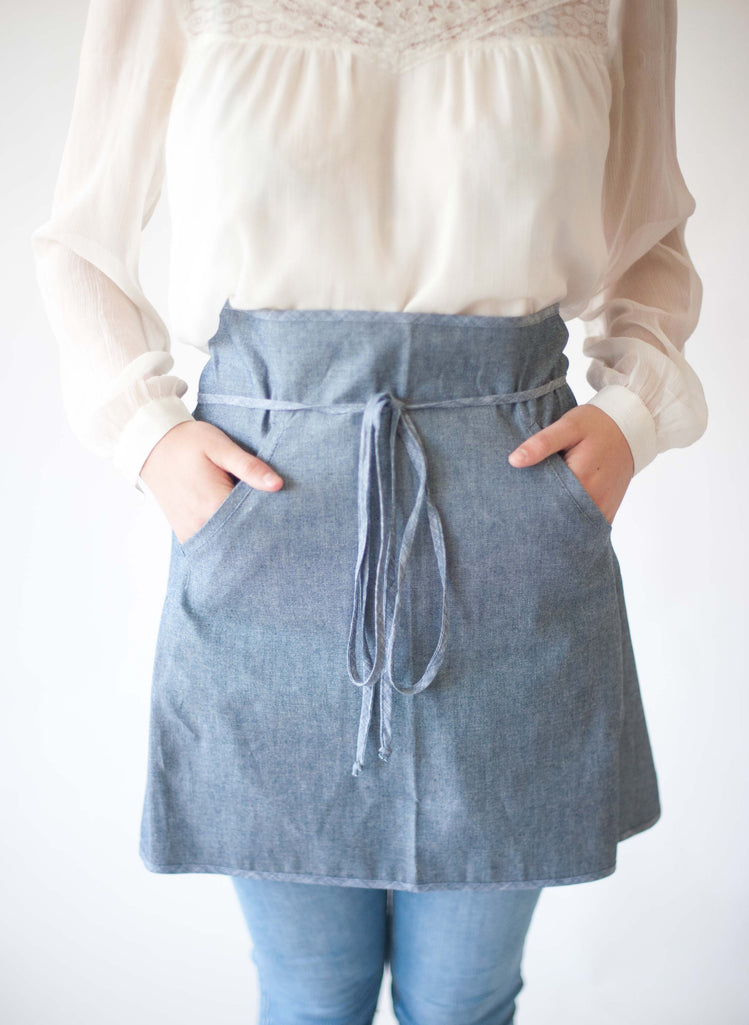 Full + Demi Hostess Aprons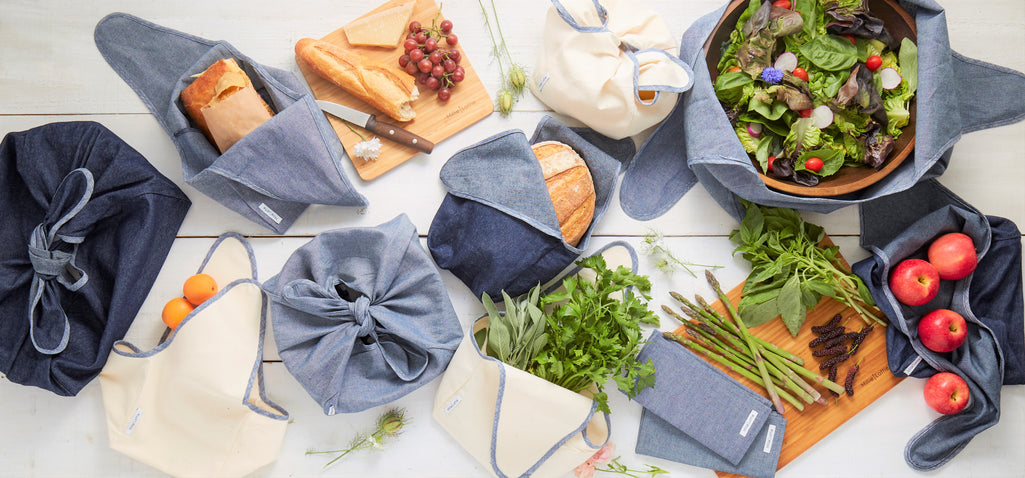 Products with a Give Back
Masonry feature
Showcase up to six features with overlaying text
Masonry feature
Showcase up to six features with overlaying text
Masonry feature
Showcase up to six features with overlaying text
Masonry feature
Showcase up to six features with overlaying text
Masonry feature
Showcase up to six features with overlaying text
Masonry feature
Showcase up to six features with overlaying text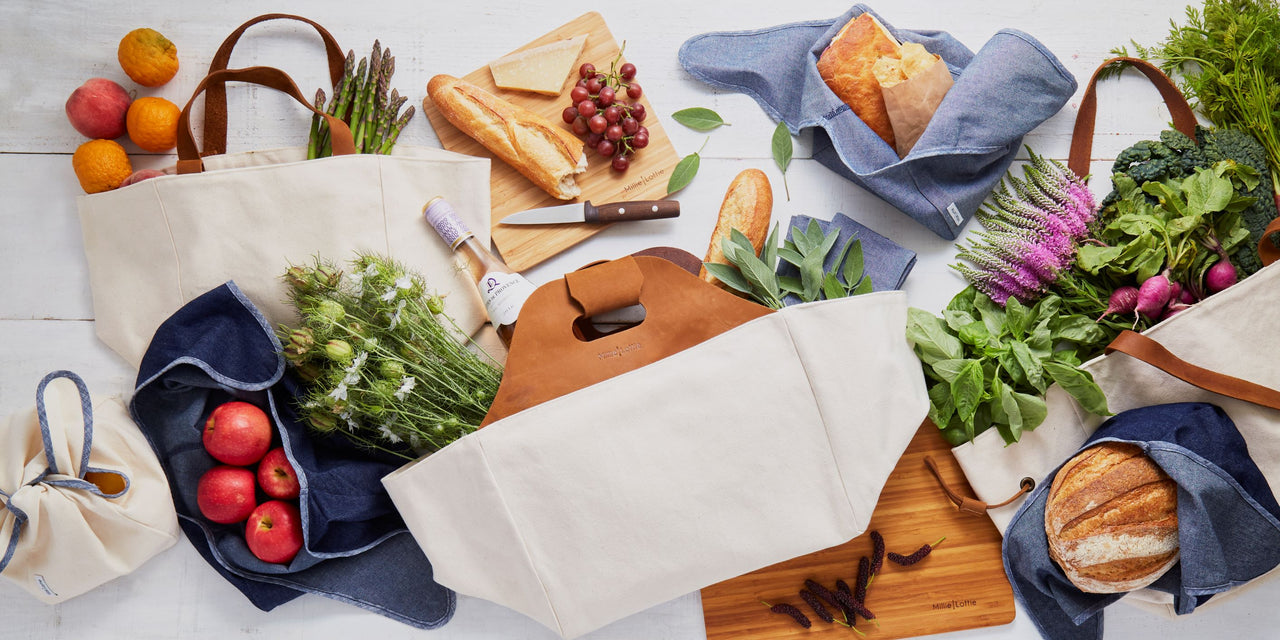 Millie Lottie Part of SF Design Week
Click to read about our Sustainable Practices.
Object of Desire: Multipurpose Insulated Picnic Totes by Millie Lottie - they are multipurpose and not just for picnics (take the cutting board out and use it as a market bag, beach bag, overnight bag, or in my case, a sports bag)
Fan Winston
Remodelista Editor
I stepped up my bag game when I found Millie Lottie bags. Made of durable canvas, a scorch-proof:wipeable lining, they are perfect for carrying a hot-out-of-the-oven casserole to Thanksgiving dinner, bringing appetizers to the Hollywood Bowl or a picnic lunch on the beach. They come with a beautiful cutting board that fits perfectly into the bottom and is great for stability, elastic pockets for wine bottles or salad dressing. My favorite part is that they are stylish and made in San Francisco by a women-run company.
Pamela Salzman
Holistic Health Counselor, Author Kitchen Matters, Cooking Class Guru
"My Millie Lottie tote makes an ideal beach bag since it has an insulated liner along the bottom that helps keep foods and drinks cold and protects the bag from wet towels and suits.
Katie Morford
Dietitian, Cookbook Author, Mom's Kitchen Handbook Blog
Client Testimonials
This amazing insulated tote from @millielottietotes holds a 9x13 inch pan, say full of lemon bars.
Melissa Clark's Instagram
NYTimes Food Editor
I am so loving my tote and have gifted two other's in the past month...beauty and function co-existing while supporting strong women and entrepreneurship in the contest of sharing a meal. BOOM! What a powerful and practical partnership.
Unsolicited
Millie Lottie Client
I use mine all the time. I've had it six years and its like I just bought it. Strong simple design that is aesthetic and practical and has never let me down.
Matthew
Journal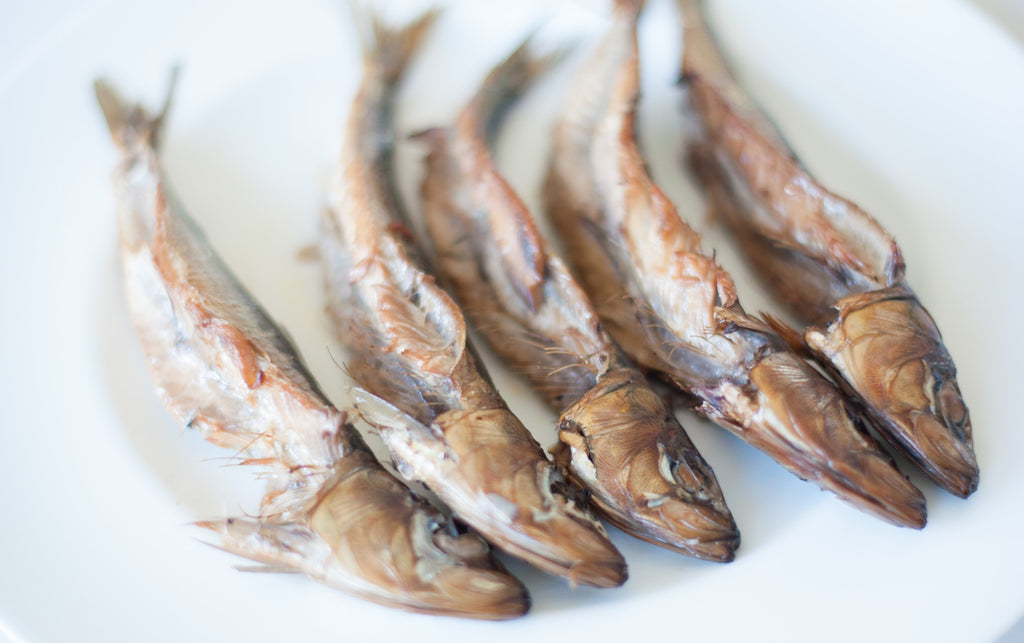 Learn how to SMOKE SARDINES with a stove-top cooker with January Hammock. When it's fresh sardine season, bring the flavor in to your kitchen. It's easy to smoke fish and it's always better when it's home made.