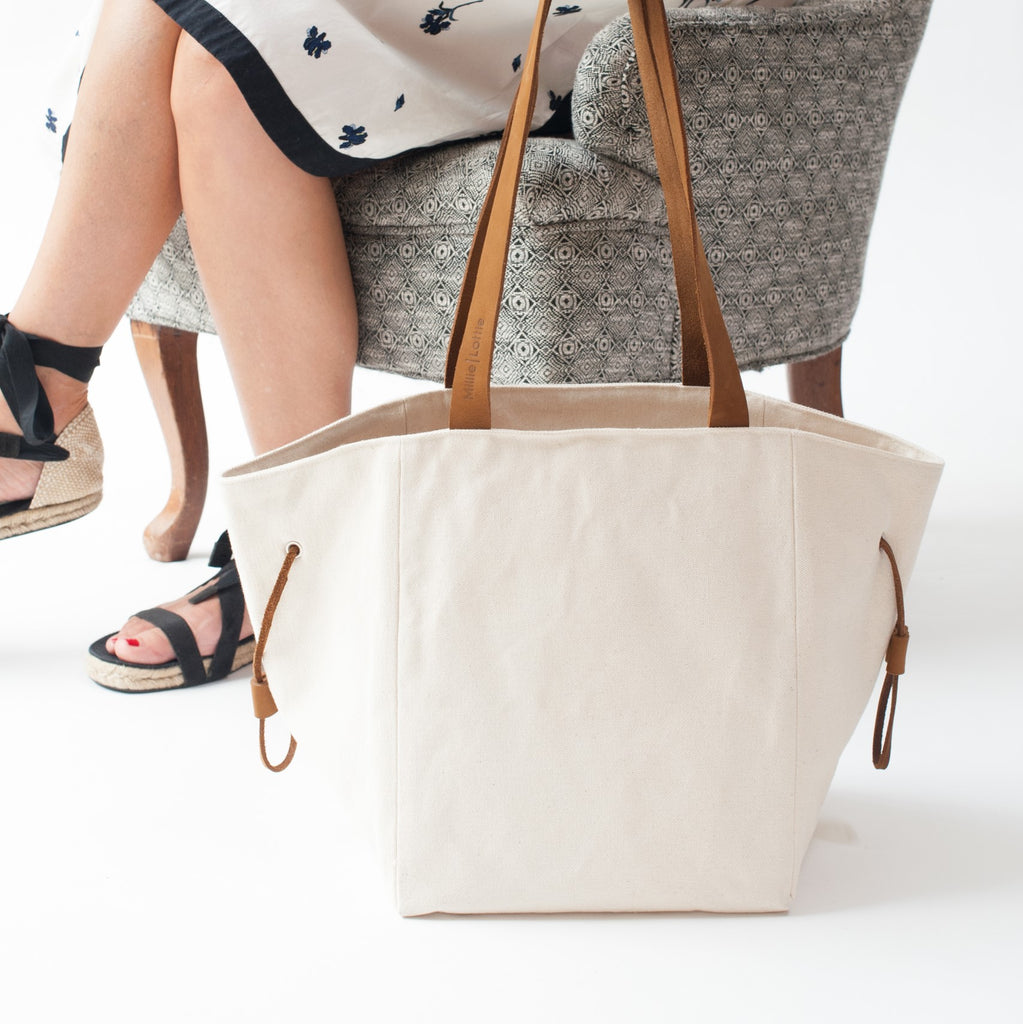 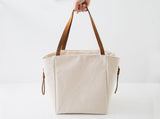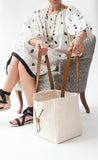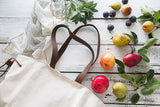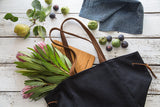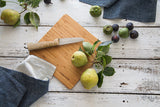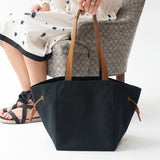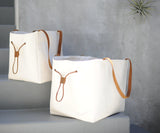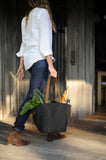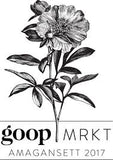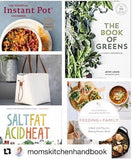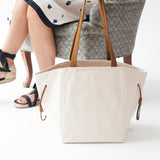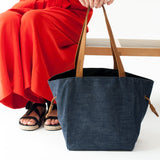 
Millie | Lottie
Etta Market & Picnic Tote | Medium
$250.00 $0.00
The Etta is named after my early design guru's daughter, creating and parenting has been our bond and our art.
This generously sized canvas bag with Millie | Lottie's trademark square-shape and cutting board is fantastic for toting around all your gourmet goodies—salad bowl, mains, side-veggies and do not forget the desserts. It has an extra-wide opening (to keep larger dishes upright), a sleek leather handle (for easy transport), an elastic strap (for securing bottles/utensils), and a burn-proof, spill-proof bottom liner. Remove the cutting board and you have a perfect purse, book tote or every day bag.
2 layers of thick canvas
Third layer of Thermal, spill + burn-proof lining
Includes bamboo cutting board
Generous pocket
1" leather straps that are perfect for carrying by your side or over shoulder, 

sourced from a 3

rd

 

generation leather and saddle making family. Leather is a by-product of the meat industry, further reducing waste. 

Grommets made in the US by a 3rd generation family manufacturer
Wine strap for two bottles
10" x 10" x 10.5"
Colors: natural, black
Spot clean and/or hand wash, air dry, press to perk.
Spray tote when received with water proofing to resist stains.
Sustainably handmade in San Francisco, U.S.A.
Below is the Eva | Large. The Etta Medium is smaller but designed with the same capacities.
Journal entry on cleaning your natural totes. The Etta is even easier to clean with the spill-proof bottom.
Our products are locally made with small batch manufacturing. We are committed to sustainable design. We hope you enjoy your reusable tote as much as we do.
"Three of us were going together to a potluck dinner. It started raining and parking was a long way from the destination. One friend had her contribution in a reusable grocery store bag. When we arrived, everything was wet and jumbled. Another had three grocery store bags; they got wet and tore. You can guess what happened to the contents. Me? I had my Millie | Lottie tote! Inside were a chocolate mousse for 12 in a glass bowl, whipped cream, a chocolate bar and grater, a spatula, serving spoons and glass bowls for individual servings (plus keys on my hook and lipstick in my tote pocket.) When we arrived, the outside of the tote was damp and everything inside was perfect. Three cheers for Millie | Lottie." -- Susan