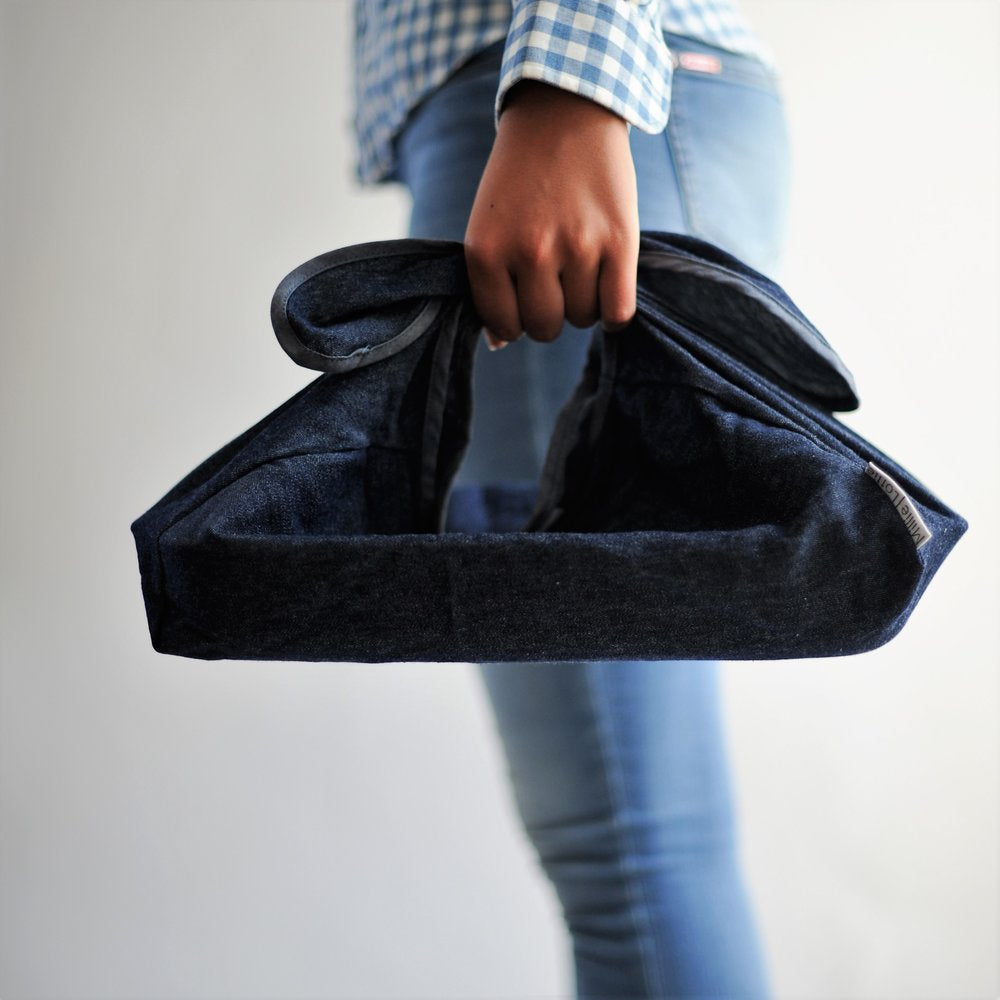 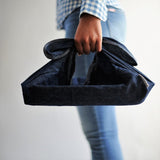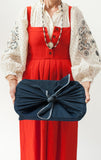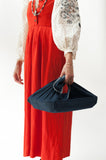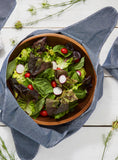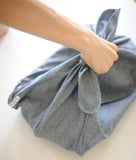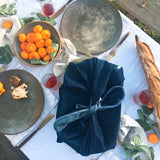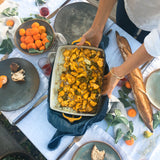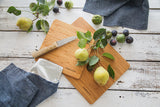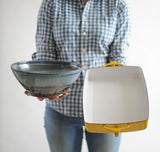 
Millie | Lottie
Heirloom Wrap Food Carriers | Large
$60.00 $0.00
Our wrap inspired by all cultures that carry food wrapped in cloth; tea towels as we used in the South; cloth around the globe; inspired by the Furoshiki in Japan. Our Heirloom wrap was designed to be more ergonomic and flexible to securely carry a vast array of items in your kitchen.
Carries large casserole, 9 x 13 pan of brownies, LARGE Dutch oven or main dish bowl measuring up to 19" diameter and even your Instant Pot.
Our products were designed to hold our cutting board, however we offer our wraps with or without. 
Sustainably made in San Francisco, U.S.A.
Dimensions: 9 x 13 or 9 x 15
Colors: denim or chambray 

(CHAMBRAY LARGE will be restocked in the FALL)

Machine wash with like colors on COLD and drip-dry (material not pre-shrunk)
 We hope you enjoy your reusable wraps as much as we do.
Wrap Trick
When we head to Thanksgiving, it is a Millie | Lottie Olympics, every tote I own is use. The Heirloom Wrap Large will often carry a 9 x 13 dish with roasted vegetables, then I put a cutting board on top and add a side-dish of stuffing on the top. The flexible use of this product is endless
Related products