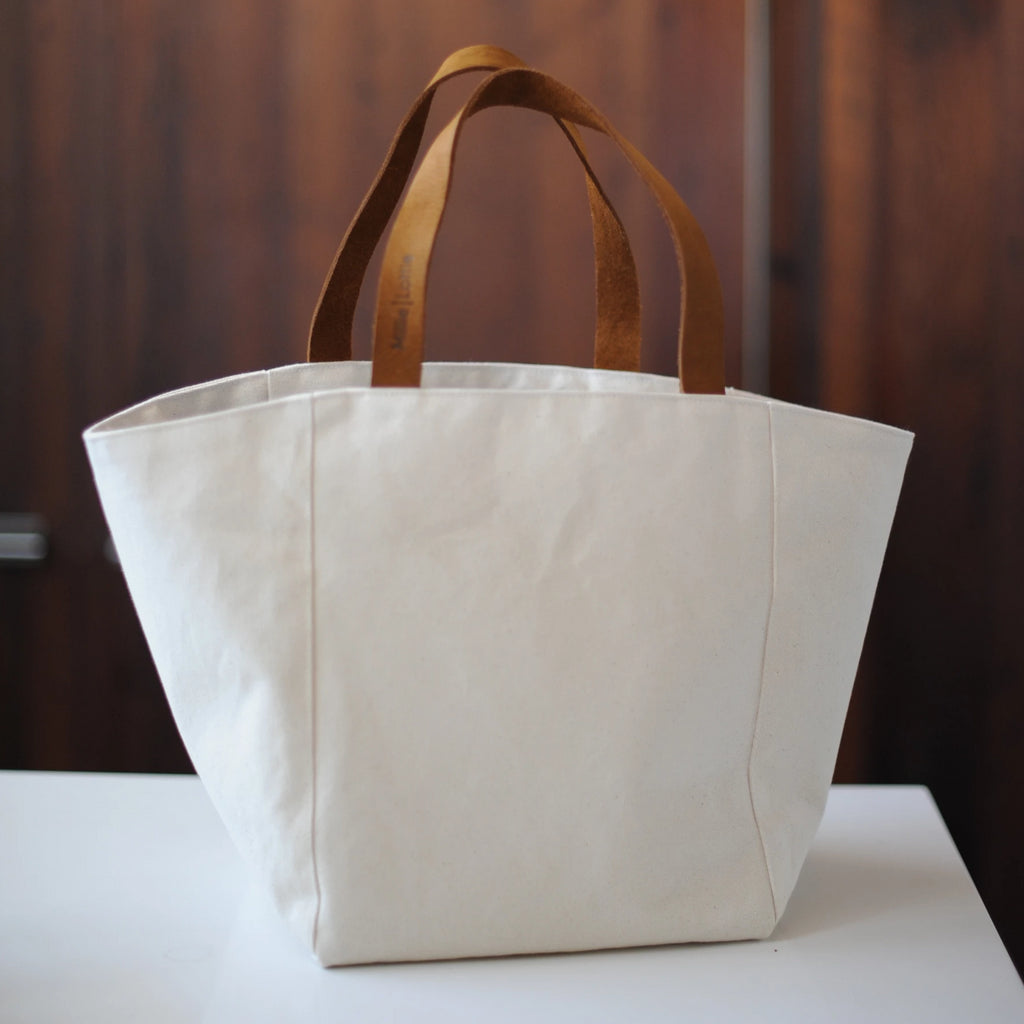 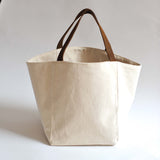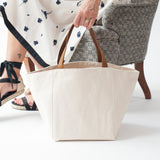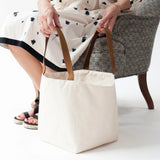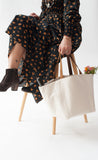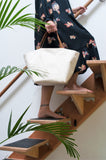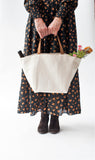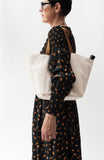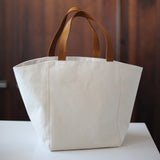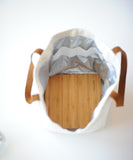 
Millie | Lottie
Branch Market & Picnic Tote | Thermal Lining | Medium
$145.00
The Branch is named after my son, father and great grandfather; honoring traditions and creating new ones as we gather around the table.
We created an "every person" tote with Millie | Lottie's trademark rectangle-shaped and removable cutting board, and NEW with a thermal lining which is perfect for carrying a side dish,  salad bowl or pie/cake, along with a bottle of wine (or two) and serving utensils. Remove the cutting board and you have an everyday tote as a purse, or for computer or books. The design has a wide opening for easy access to your gourmet items with an addition of new 1' leather straps that can be carried along side you or over your shoulder. Use it for an outing to the farmer's market or a quick trip to the grocery store. 
Our products are designed to carry our light bamboo cutting board. Remove it for multi-functional uses.
The Branch tote has the same pattern but a more affordable version of the ETTA MEDIUM
 1 layer of 15 oz canvas + thermal spill-proof lining
Removable, light bamboo cutting board
Wine bottle-strap
9.5" x 9.5" x 11
1" leather straps that are perfect for carrying by your side or over shoulder, 

sourced from a 3

rd

 

generation leather and saddle making family. Leather is a by-product of the meat industry, further reducing waste.

Colors: Natural with silver lining + Black with silver lining 
Spot Clean and/or hand wash and air dry, press to perk
Sustainably handmade in San Francisco, U.S.A.